Paediatric Provider Initiated Testing and Counselling (PITC)
ASRT has been commissioned by UNDP Malawi for a Ministry of Health (MoH) Project, and embarked on conducting Phase I of the Electronic Health Intelligence Network (e-HIN) Mission: Roll-out of End-to-End Tracking of cold chain and Health Commodities in 3 Malawi Districts – Blantyre, Ntchisi and Rumphi.
The project covers a total of 355 health facilities and 117 medical commodities.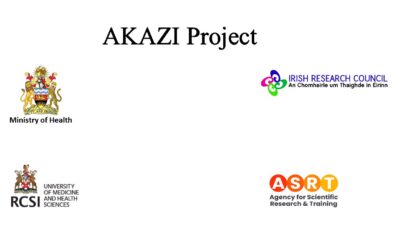 The Agency for Scientific Research and Training (ASRT), in collaboration with the Royal College of...