Scaling-up access to emergency obstetric care and critical family planning services through the development of human resources for health
Improving maternal and child health is a priority for the Government of Malawi.
The lack of skilled birth attendants leading up to, during and following labour and delivery, leads to a significant proportion of preventable deaths every year.
The goal of the project was to improve critical family planning services which can contribute significantly to reduction of maternal and child mortality.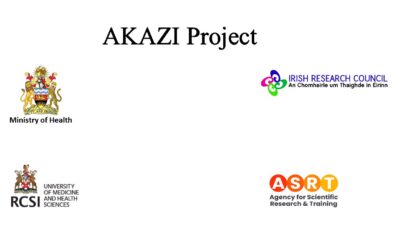 The Agency for Scientific Research and Training (ASRT), in collaboration with the Royal College of...